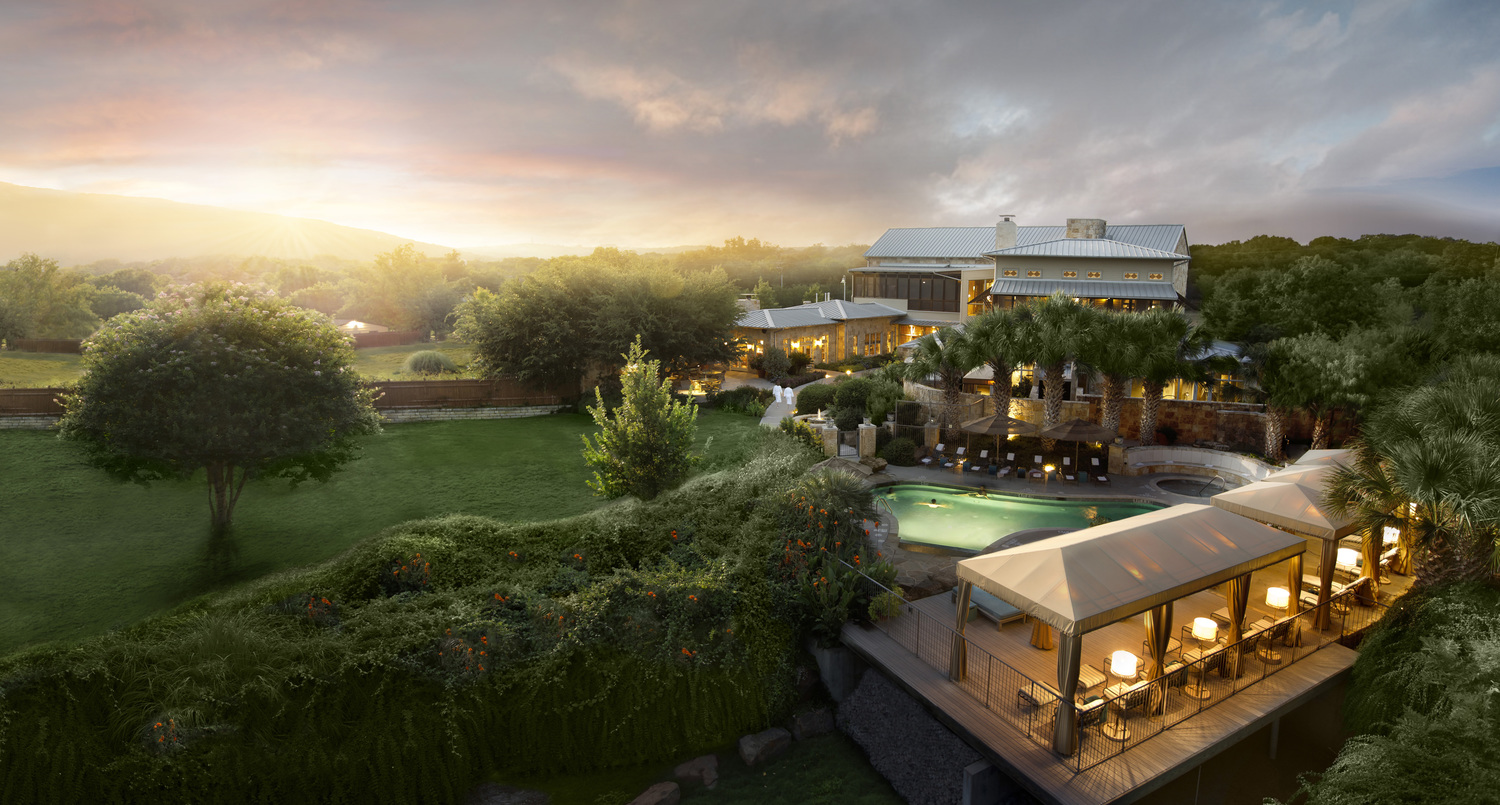 3 DAY LUXURY SPA EXPERIENCE
sup yoga | spa | activities
sUP YOGA ESCAPE
Join us as we relish in the ultimate wellness spa retreat! Nestled on the secluded and scenic shores of Lake Austin in the Texas Hill Country, Lake Austin Spa Resort is an intimate, relaxing environment where you are encouraged to create "an experience as individual as you!" Take your yoga into nature playing on stand up paddle boards in the morning while nourishing your mind-body with restorative classes in the evening. Top it all off with gourmet farm to table meals.

THE DETAILS:
SLEEP | 3 nights at luxury spa resort
YOGA | Daily SUP and restorative yoga classes
EAT | 3 daily fresh, colorful, delicious meals and snacks
SPA | Use of luxury spa facilities
EXPERIENCE | Stand up paddle boarding
Hiking
Cooking demonstrations
Discovery programs

DATES:
October 5-8, 2017
LOCATION:
Austin, Texas
Cost:
from $1450 - Double Shared Room $1750 - Private Room

Deposit: $500
TEACHER:clara macy
Clara Macy eats, sleeps and drinks Ayurveda & Yoga. The life long obsession began in 1998, when she completed her 200-hour yoga certification. She then continued to study all over the world with top yogis, but uncovered something more. She learned that Ayurveda, the sister science to yoga was a huge component to proper lifestyle management, not just yoga. After many books and seminars later, she decided to apply for Ayurvedic practitioners' program and began her life-long studies in Ayurveda through Kerala Ayurvedic Institute. Clara has taken the teachings of Ayurveda and integrated them into her yoga classes. She also offers Ayurvedic consultations and is a certified Ayurvedic Therapist. Her passion in this ancient preventative medicine is so huge, she decided to start her own Ayurvedic Wellness center. Seeing how Ayurveda changed her life and her family, she dreamed of opening a wellness center that would be a place to meditate, practice yoga, receive Ayurvedic therapies and get everything you need for an Ayurvedic lifestyle. In 2012, Santosha Spa was born. In Sanskrit, santosha means 'contentment' she believes that through the mindful practice of an Ayurvedic lifestyle, we can achieve perfect health of mind, body, and spirit.
The Yoga
Finding your genuine "flow" in your yoga practice can be challenging. Sometimes taking our yoga off the matt and into an environment that requires a "no mind" state is a more effective way to access a state of presence. SUP yoga asks us to focus on the basics of balance, awareness, and the mind body connection. When we're on our board there is no space for mind chatter. This immersion of play, yoga, nature, and a physical challenge can bring us into a flow. Our morning SUP practice will take us to the warm and tranquil waters of Lake Austin. Surrounded by abundant nature and tranquility, our boards will serve as a new way to experience being on the mat. In the evenings we will wind down with a restorative practice focused on balancing physical alignment, renewing the body's energy flow while calming our bodies and creating a sense of deep relaxation.
Resort
Tucked away in the beautiful Texas Hill Country, our all-inclusive luxury spa resort offers a truly unique experience, where we cater to your well-being and provide a sanctuary for rest and renewal. Come discover why our Austin, TX resort has been ranked the #1 Hall of Fame U.S. Destination Spa in the Travel + Leisure World's Best Awards 2015.
Activities
Lake access and use of stand-up paddleboards, kayaks, pedal boards, hydro-bikes and sculling boats.
SPA
Experience the world's best ancient and modern therapeutic techniques at Lake Austin Spa Resort's LakeHouse Spa. Our one-of-a-kind 25,000-square-foot facility is an Austin day spa oasis that offers guests a place to escape and relax.
Choose from over 100 unique spa treatments and services or pamper yourself with a full or half day spa package. Feel refreshed, less stressed and more balanced.
HEALTHY FOOD
Executive Chef Stéphane Beaucamp blends French influences with local inspiration to cook up healthy creations in the lakefront dining room and Aster Cafe. The menu is enhanced with fresh herbs and vegetables from our on-site organic gardens and special dietary requests can be accommodated. A stellar wine list underscores the philosophy that moderation, not deprivation is the key to a healthy lifestyle.
We do recommend that travel insurance is purchased after confirmation of your overnight resort reservation. Lake Austin Spa Resort provides Travel Insurance through Travel Guard (An AIG Company). Travel Insurance can either be purchased through Lake Austin Spa Resort or through a company of the individual group member's choice.
In preparation for your trip, please read LFP's Travel Planning Guide for important tips and information.
We are partnered with a premier travel agency that will make your travel planning stress free. Exito is 100% focused on air and is the leading flight consolidator for the adventure travel industry. For over 20 years, they have specialized in bringing a personal and seamless experience to booking international flights. At no extra cost to you, they can assist you in finding the routes and flights that best fit your needs. Click their logo below to fill out an inquiry form.